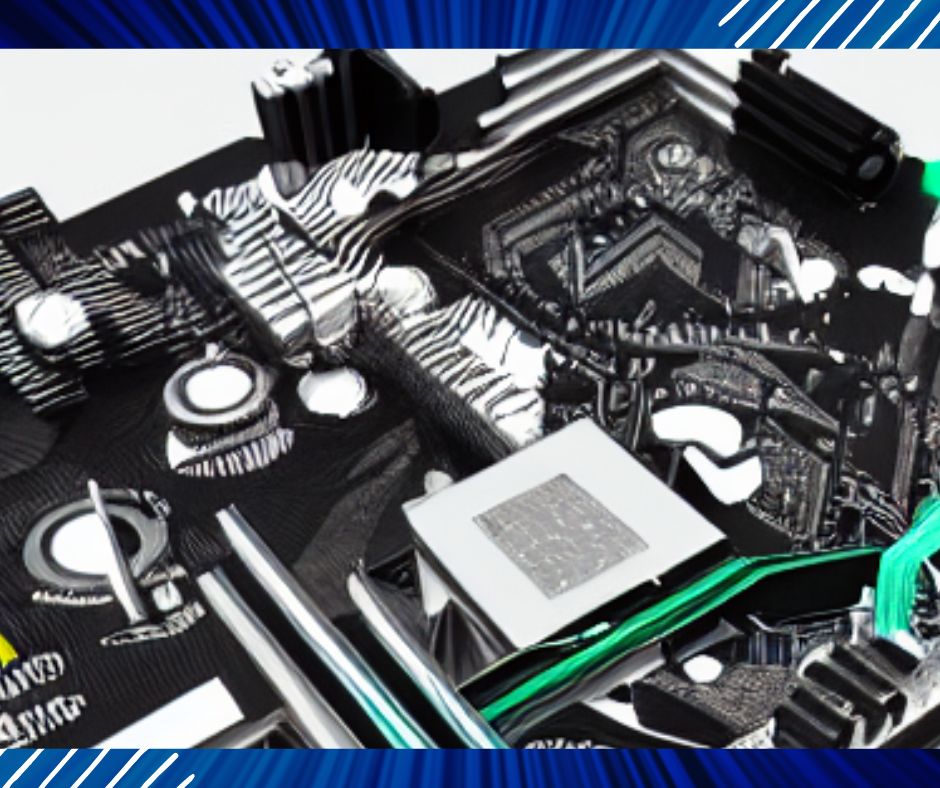 Ryzen R5 5600X is a game CPU that is positioned as mainstream and cost-effective. Although Intel's new 12th generation i5 12400F is cheaper and more affordable, and its performance has surpassed, but it is more expensive to buy motherboards, so the R5 5600X solution is still Cost-effective, the current price has also dropped a lot, the key is that the motherboard is a lot more affordable. So what motherboard is good for AMD Ryzen R5 5600X? Let's share the recommendation of AMD Ryzen 5 5600X with the motherboard.
Before matching the motherboard, let's take a look at the parameters of the AMD Ryzen R5 5600X processor and understand the interface types, as shown in the table below.
AMD Ryzen 5 5600X parameters
| | |
| --- | --- |
| CPU name | AMD Ryzen R5 5600X |
| core architecture | Zen3 |
| Interface Type | AM4 |
| core thread | 6 cores and 12 threads |
| Process technology | 7 nanometers |
| Support overclocking | Support overclocking |
| base frequency | 3.7Ghz |
| Acceleration frequency | 4.6GHz |
| L3 cache | 32MB |
| Built-in nuclear display | No built-in graphics |
| memory support | 3200MHz |
| TDP power consumption | 65W |
| PCIe4.0 | support |
| best motherboard | B550 |
In terms of parameters, AMD Ryzen 5 5600X adopts the most advanced 7-nanometer process and is still based on the AM4 interface design. It has 6 cores and 12 threads, a base frequency of 3.7GHz, and an acceleration frequency of 4.6GHz. In terms of advanced cache, it is equipped with 32MB three L2 cache and 3MB L2 cache, while the memory supports dual-channel DDR4-3200MHz, no built-in core graphics card, you need to purchase an independent graphics card separately, thermal design power consumption is 65W, and it is positioned as a mid-range mainstream product.
Related Article: How many Graphics Cards can a motherboard take?
What motherboard is best for AMD Ryzen R5 5600X?
As for which motherboard is suitable for the CPU, I believe this is already a common topic. AMD Ryzen 5 5600X still uses the AM4 interface. With each new processor launched, a new supporting motherboard will also be launched. R5 5600X is best suited for 500 series motherboards. At present, AMD 500 series motherboards include A520, B550, and X570 motherboards. Among them, the A520 motherboard is positioned as an entry-level motherboard, which is only suitable for some entry-level CPUs, such as the Ryzen R3 series or below models, and the high-spec X570 motherboard is not necessary. , it loses its cost-effectiveness when matched, and the R5 5600X is the first choice to position the mid-range mainstream B550 motherboard to meet the needs of power supply and overclocking.
Recommended example of B550 motherboard
1. ASUS TUF GAMING B550M-PLUS heavy gunner motherboard
2. MSI MAG B550M MORTAR motherboard
3. MSI MAG B550M MORTAR WIFI mortar motherboard (with wireless network card)
4. ASUS TUF GAMING B550M-PLUS WIFI heavy gunner motherboard (with wireless network card)
5. Gigabyte Xiaodiao B550M AORUS ELITE motherboard
Related Article: What Does the Orange Light On Motherboard Mean?
The above is the AMD Ryzen R5 5600X and motherboard matching knowledge shared. The best match for this processor is the mainstream-level B550 motherboard. The motherboard brand is recommended to be the first-tier brand ASUS, Gigabyte, MSI, etc. The second tier can choose ASRock. Hope this article can help everyone, pay attention to the uniscolian, and acquire more computer hardware knowledge.